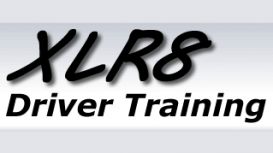 XLR8 Driver Training is a driving school with driving instructors based in Johnstone, Paisley and Bridge of Weir Renfrewshire. We also have a special under 17 driver training area in Paisley. Our

structured training method is designed to make your driving lessons be fun, helping pupils to pass their test and enjoy their driving. Our lessons are designed so you will always know what stage you are at, and what you still need to learn.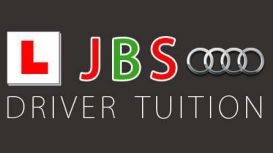 Thank you for visiting JbS Driver Tuition, We are based in Houston, Renfrewshire and Were established in April '2003'. We started out as a sole trader, Part time driving school and very quickly became

Full time due to our excellent customer service and second to None 1st attempt Driving test PASS RATE. Over the years we have went from strength to strength and now have 4 driving instructors covering renfrewshire and the surrounding areas. We have 3 full time instructors and 1 part time.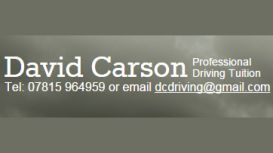 Problems with roundabouts often come because the driver has arrived at the roundabout before they have fully assessed it and therefore has to come to a stop when a stop is perhaps unnecessary.

Assuming that we are approaching slow enought to resolve whether or not we have a gap, another issue that often arrises is where there is confusion with traffic that is coming from the right and has priority, yet the pupil proceeds because they are "in another lane".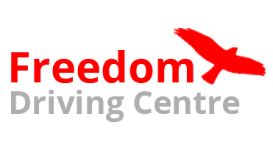 Freedom Driving Centre provide competitive driving lessons. Lessons are undertaken by Robert Carberry and Brian Young, our fully qualified Glasgow and Paisley based instructors who provide friendly

and enthusiastic tuition for North West Glasgow, Paisley, Johnstone and Renfrewshire.