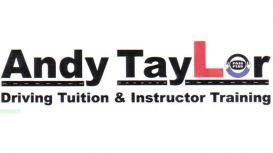 Andy has been successfully teaching both learner drivers and trainee driving instructors for many years and is a top grade instructor (grade 6). He is a DSA approved driving instructor (ADI) and has

been CRB (criminal records bureau) checked. He is a very patient, friendly and understanding instructor helping to make your learning experience more enjoyable. We find that learning in this type of environment will generally speed up the time required to reach the required standards.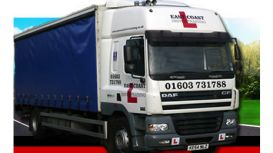 Our company offers a variety of Transport and Logistic Training throughout East Anglia. Whether you are an individual, thinking of a career as a Paramedic, or a company representative, with employees

to train, we are here to help. All our LGV training courses are carried out in either NORWICH or IPSWICH in the area where you will be taking your test. That way you dont waste valuable training time travelling on dual carriageways each day to get to your test area!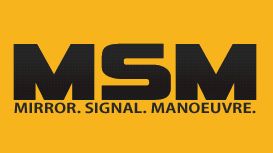 MSM Norwich Driving Lessons, prides itself on providing high quaility driving lessons in Norwich and the surrounding areas, using DSA quailified driving instructors, we have the knowledge and

experience to help you beomce a competant succeessful driver.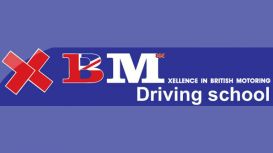 Welcome to XBM, excellence in British Motoring across Norwich and Norfolk. Our Approved female driving instructor is professional, patient, friendly and reliable with an excellent pass rate. All

driving lessons are taken in a new Ford Fiesta diesel, fitted with dual controls for your safety and air conditioning for your comfort.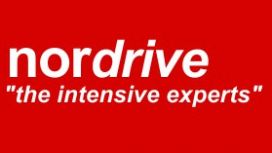 INTENSIVE DRIVING COURSES - pass your driving test in one week! Low course fees and expert training. Specialising in Intensive Driving Courses (AKA Crash Courses) for many years means you can benefit

from our wealth of experience and knowledge. Nordrive is a small and well established driving school. We do not have large overheads or commission to pay which lets us offer training at low rates.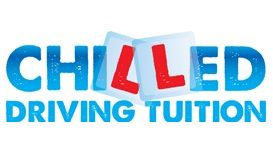 An excellent place to come if you are looking for intensive driving courses in Norwich. Chilled Driving Tuition provides outstanding quality driving lessons and intensive driving courses to people in

the Norwich area. They have an excellent team that provide you with the very best service available.