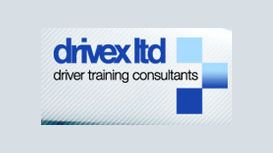 Very few companies and organisations operate without using motor vehicles in one way or another and yet very few have a watertight Driving for Work Policy in place. Our consultancy status means that

we can advise on all aspects of managing your work-related driving activities ensuring that you only use us when you need us! Our initial consultation is usually free of charge and will give you a summary of the current status of your management of work-related road risk strategy.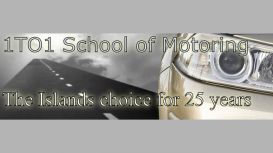 We are one of the only driving schools in the UK where all the instructors have acheived a zero minors test pass. This proves we teach to the highest standards. Ensuring that you pass your test

quicker and setting you up for the rigours of everyday driving. The amazing results from our structured lessons have put our students on the road often many months before their friends who have taken the 'budget' route and have chosen an instructor on price alone.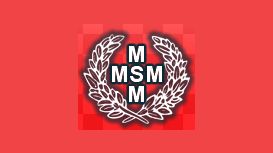 Our driving instructors are reliable, patient and perfectly qualified. At least 80% of our pupils come from word of mouth recommendations. Our high pass rate and commitment to giving people value for

money are core elements of our driving school. We cater for all ages and all groups of people with both manual and automatic lessons available. Our price plans offer excellent value for money because our pupils make rapid progress and so need fewer lessons until they are at test standard.