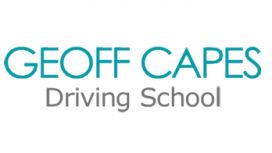 About the Business
Premium
Established for nearly a decade, at Geoff Capes we are passionate about helping you to rip up those 'L' plates and achieve freedom and independence through learning to drive. We don't believe in costly packages or 'pass your test quick' schemes which promise unrealistic results. Instead we offer good quality, affordable driving lessons with experienced driving instructors in Stockport, Glossop,and Macclesfield and everywhere in-between. We're honest, upfront and trustworthy – so when you learn to drive with Geoff Capes Driving School, you can rest assured you're in safe hands.
We pride ourselves on the quality and professionalism of our services – as we care a great deal about getting you through your lessons safely and successfully. That's why we offer a service carried out by experienced, well-trained professionals with your best interests at heart – representing fantastic quality for money and peace of mind with our money back guarantee.
Geoff has been teaching in the area for over 17 years – so he knows what it takes to get a test pass – knowledge which he imparts to every person within the business to secure success for every single one of his students – no matter who they learn to drive with or where they take their test. We know the local area inside out, as well as making sure we are constantly up-to-date with the latest examination criteria and requirements.
Business Services
---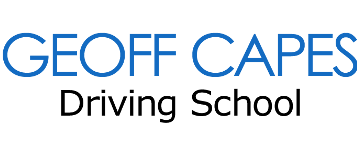 If you are looking for driving lessons in Glossop, then look no further. At Geoff Capes Driving School, we offer good quality, affordable driving lessons with experienced driving instructors in Glossop and surrounding areas.
We also offer some cracking deals on lesson prices and back that up with a range of benefits to help each and every one of our students. We are the only driving school to put our money where our mouth is – so keep reading to find out how we can benefit you and most importantly of all, help you to pass your test swiftly and safely with confidence.
Reviews
---
Katie Walton
24 Oct, 2019
Absolutely amazing driving school. I passed in 10 weeks. And I couldn't of done it without Ian. Friendly, patient, witty. always made me feel like I could do it. Couldn't thank you enough Ian.
Beth Rose Crowcroft
24 Oct, 2019
I am currently having lessons with Geoff, and am so impressed at how comfortable and confident he makes you feel. He is so easy going, relaxed and calm, that you instantly feel the same. I fully believe that it is down to this attitude, that is helping me to progress as I am, something I never thought would be possible! I couldn't ask for a better instructor.
Joanna Conroy
24 Oct, 2019
It took me a while to decide who to go with for my driving lessons and I'm glad I chose Geoff Capes driving, I am currently having lessons with David, I was very nervous to start with but David made me feel very comfortable straight away, he is very patient and understanding and is helping me build my confidence. I highly recommend Geoff's driving school.
Location & Hours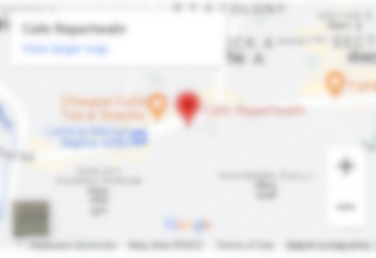 15 Belfield Road, Reddish