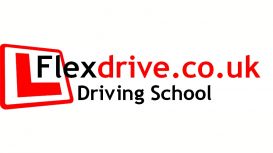 Our Driving instructors have extensive teaching hours, serving Driving lessons from the crack of dawn till after dark, we recognise that not everybody has a 9-5 job these days. Flexdrive Driving school is closely linked to Three Shires Driving Centre, another one of the top local Driving schools.
Chris Howard (grade 6) became a Driving Instructor in 2006 having had a successful career in Engineering. He wanted to put his energies into working hard for himself rather than somebody else. He trained with Three Shires Driving Centre Ltd (the best around here) to be a driving instructor and joined them after qualifying. The Flexdrive brand was developed soon after and traded along side Three Shires.
Nigel Coleman joined Flexdrive from a very well known national driving school. He is a very experienced Driving instructor having been driver training for well over 10 years.
Steve White is the newest member of the team (2015) and is already making a fantastic impression on his clients. Steve WhiteHe has a wealth of training and customer care experience having originally coming from the financial services industry. FlexDrive has earned and is very proud of the reputation of delivering quality training at affordable prices and the success it brings to all.
---
Services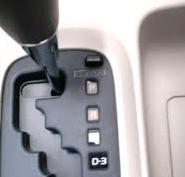 We recognise that the process of learning to drive can be stressful and we will try and ensure that things don't get too heavy. You will see that the vast majority of our testimonials talk of "fun". We know this is an extremely important subject, but working hard and having a giggle leads to a very effective learning environment. Our paid instruction supports learning not earning.

A Semi Intensive driving course or semi intensive driving lessons can be arranged for you if you need to pass your driving test in a short time, perhaps for work reasons or because your theory test 2 year period is running out. As driving test waiting list times are about 6 – 8 weeks your intensive driving course would normally be conducted over that period. The amount of driving lessons you would need to pass your driving test would be discussed with you on your initial trial driving lesson, and your driving lesson schedule agreed with you.
As your intensive driving course progresses the intensity of your driving lessons can be adjusted to suit your needs. This flexibility gives you the best possible opportunity to pass your driving test at the end of the course.
Reviews and Ratings
We do not have any reviews about Flexdrive Driving School available right now.